As frequent readers know, BestRxforSavings is all about ways you can save money on healthcare. That's why I am especially glad to share today's guest post from Jessica Smith a senior content writer at Cannabis/Vape.
Jessica explains 7 DIY Herbal solutions that are good for treating. She describes how everything from honey to hemp can benefit those with dry skin.
Read on for Jessica's insights—and be sure to check out other alternative and complementary medicine treatment ideas.
What's up with your dry skin?
Are you tired of treating dry skin? Do you feel a tight, flaky skin after a shower? Whether it is a result of pollution, aging, or some underlying causes, dry skin can be extremely uncomfortable. Usually, dry skin is harmless. However, if not treated properly, they may lead to issues like skin inflammation, eczema, redness, etc.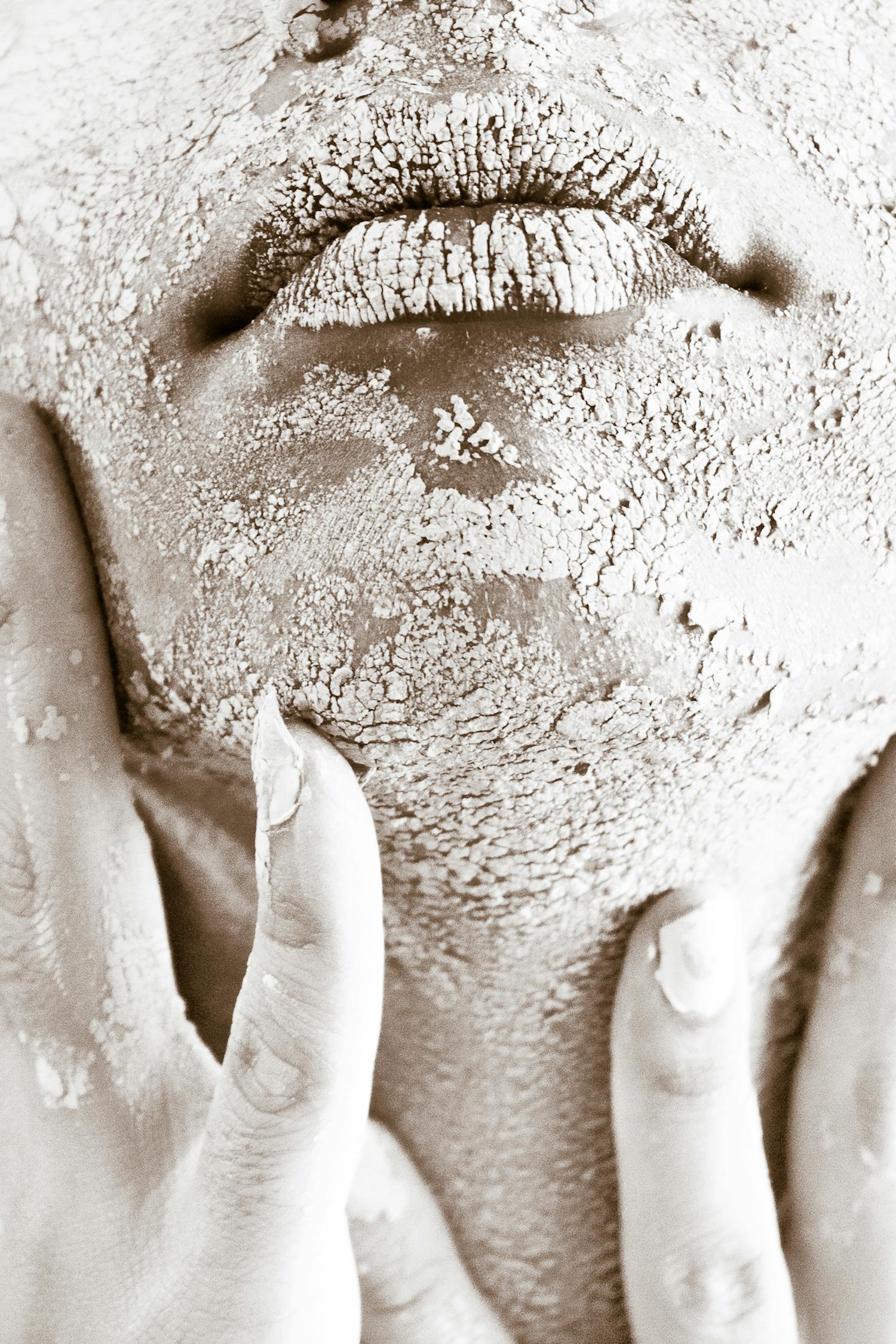 Dehydration
The most significant task lies in keeping your dry skin moisturized. The best way to do that is to make sure you drink enough water. Doctors estimate that up to 75% of the American population is chronically dehydrated.
Your skin is the largest organ in the body. If you are dehydrated, this large organ will feel dry and make you look older than you really are.
1. Ayala's Herbal Water
Rehydrating with water and products that do not contain caffeine such as Ayala's Herbal Water can be a crucial first step in fighting off dry skin.
2. Cannabis
The National eczema association says that cannabis strains can work effectively in healing dry skin and in treating eczema. Here are some simple DIY recipes for managing your dry skin at home. You can also add Sativa strains to any of these recipes for a smooth, moisturized skin.
Cannabis available at marijuana dispensary can also be applied over the face before bedtime. The oil has excellent antioxidant and therapeutic properties. Moreover, it will nourish the skin and moisturize and is an excellent cure for flaky and dry skin. You can use this oil regularly for better benefits. If you are not an oil person, you can swap the CBD oil with CBD powders. Mix CBD powders with honey or milk and apply the paste on the skin. You can use this application two to three times a week for better results.
3. Natural Oils
Oils are natural emollients. They hydrate the skin from deep layers and soften it. The lubricating action of oil improves skin flexibility. A secure method is to apply oil over the body and face immediately after a shower. You can use coconut oil or olive oil for this purpose. This will help you get smooth skin over time.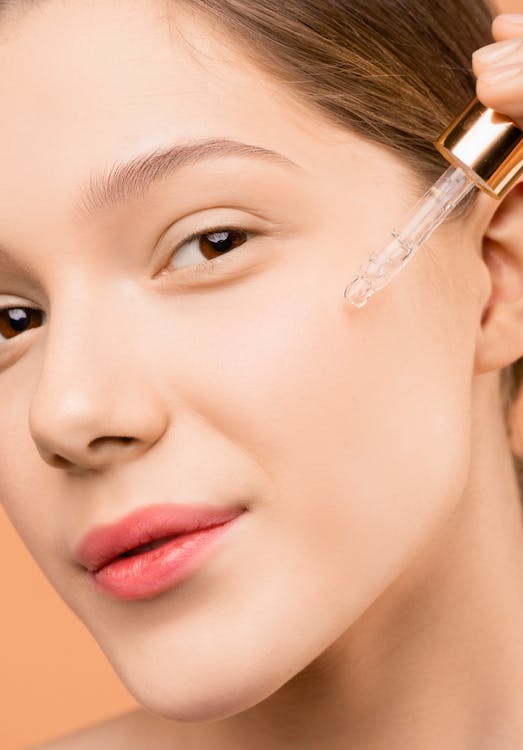 4. Milk
Milk is considered to be white gold. It is a great replenisher to bring lost oils in the skin and naturally moisturize it. Soak a cotton ball in milk and apply all over the face. Leave it for 20 minutes and wash off with plain water. Milk also works as a cleanser. Instead of using chemical-based cleaners, you can use milk for cleansing face daily.
5. Honey
Honey is an excellent remedy for dry skin that brings back the natural oils. It works by sealing the skin and does not allow the oils to escape. You can apply honey three times a week over your face and neck and leave it for 15 – 20 minutes. In the end, all you have to do is wash it off with plain water.
6. Fruit Packs
Fruits add extra benefits to the skin. They are a good natural remedy and hydrate the skin effectively. Smash the Papaya and apply its paste all over the face and neck. Then leave it for 20 minutes. After that, wash it off with plain or cold water. Know that papaya has antibacterial properties that will deep clean the pores in the skin.
7. Oatmeal
Oatmeal has excellent antioxidant and anti-inflammatory properties. Oats are natural cleansers and are a great source for moisturizing dry skin. They help remove dirt from clogged pores and leave your skin soft and supple.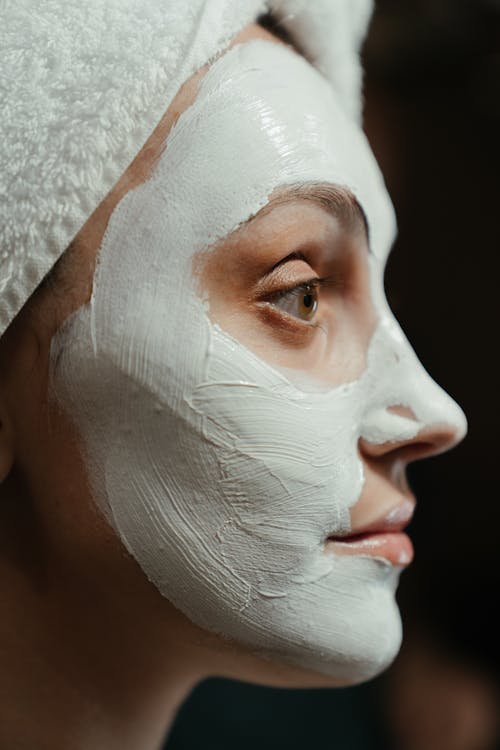 Grind oatmeal into powder and mix it with water. Then, apply this paste on your face and leave on for 10 minutes. Wash off the face pack with cold water and pat dry with a towel.
Conclusion
Moisturizing is the key to curing dry skin. Never let your skin dry up. Apart from external applications, focus on intake as well. Consume a lot of fruits and water every day for practical and profound results.
Click here to get Dr. Jason Reed's exclusive list of medication questions you MUST ask your doctor, for FREE!
Share your story
Have you suffered from dry skin? Also, let us know if one of these DIY remedies worked for you? Please chime in below with your comments and thoughts.
Related Posts: